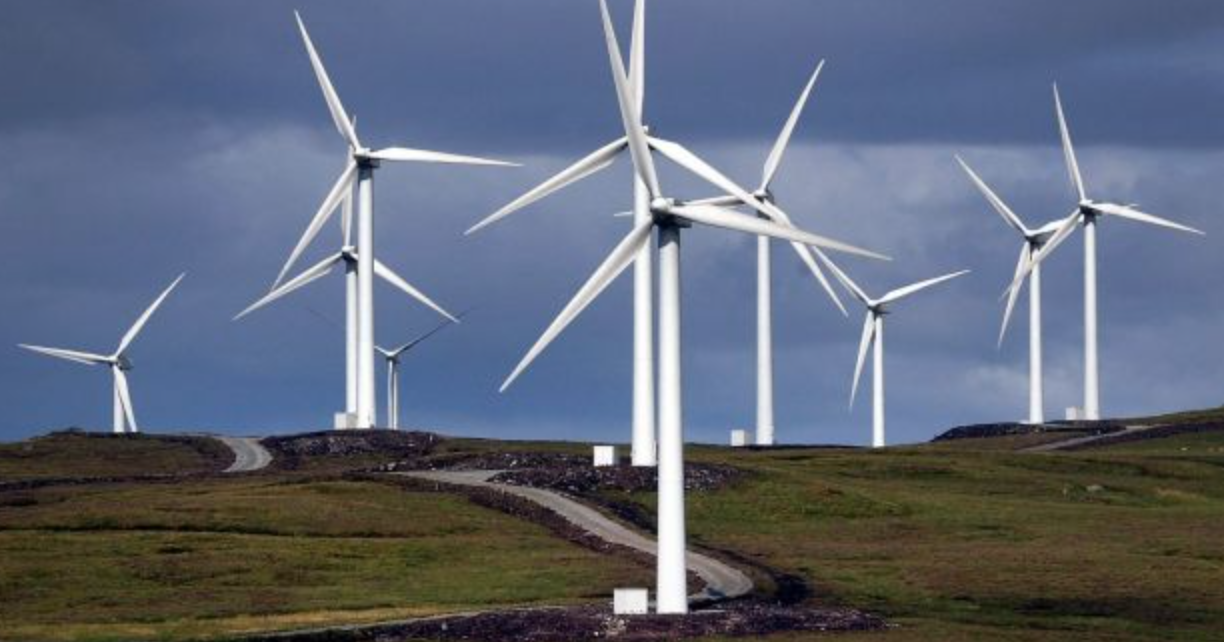 It's important business owners are aware that electricity bills will increase in October 2020. The increases are across the board and will affect all electricity accounts irrespective of which supplier you are with.
PSO INCREASE
The biggest increase will be in your PSO Levy cost. (see table below) This will affect medium to large energy users the most.
Example:
A business with an MIC of 150 KVA will see their annual PSO cost rise from €2,196 to €5,004 per annum.
A domestic account will increase by €44.16 per annum, and a small commercial bill will increase by €132.72 per annum.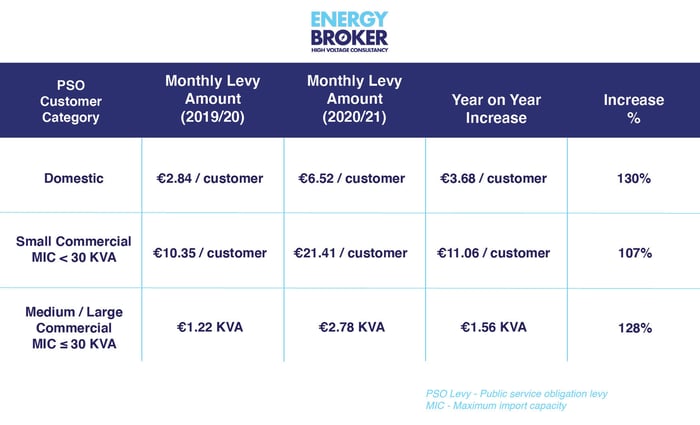 DUOS INCREASE
The second increase is in the Duos part of the kWh rate. This will increase by 11.62%.
NOTE: If you are on a fixed term contract with your supplier, the agreed energy part of the kWh rate will remain the same. It is only the pass through part that will change.
You can expect this increase to be in the region of €0.006 per kWh in the day time and €0.004 for night time kWh's.
What can you do to keep your electricity bill as low as possible?
We may not have a say in how much PSO Levy we pay but we do have a say in what rate we pay for energy in our homes. If you are currently out of contract with your energy supplier you will be paying too much for electricity. 84% of Irish homes are currently out of contract and paying too much. We recommend you switch to the best rate available and get locked in to a 1 year contract, paying a fixed low price for the year.
We save our customers approx €400 a year, which would offset the rise in the PSO Levy when it comes into effect.
What service do we offer at EnergyBroker?
We simply look at your electricity and gas bills, see if you are currently in contract with a supplier. If you are not, we send you over a price comparison, and then we switch supplier for you. We handle all aspects, saving you money and time.
Send us in your bills, we do the rest.