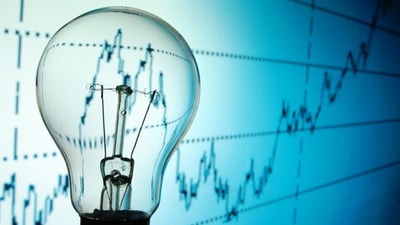 We're being hit with more than a heat wave this summer...
Most business energy bills will have risen by August with the increase in wholesale energy costs on global markets to blame.
These rising energy prices could leave your business worse off by hundreds of euro over the next 12 months. One way to counteract the price hike is to look for a better deal for your energy.
You're busy enough we hear you say? Well, lucky for you we're Ireland's leading energy experts. Businesses like yours trust us to negotiate better deals for their energy every day.
Even if you're locked into a contract now, we can help. We will keep an eye on your contract end date and be ready to go to the suppliers on your behalf before you go out of contract and onto an even higher variable rate when the time comes.
If you've any questions about the price hike and want to find out if your business is already paying too much for it's energy, get in touch today