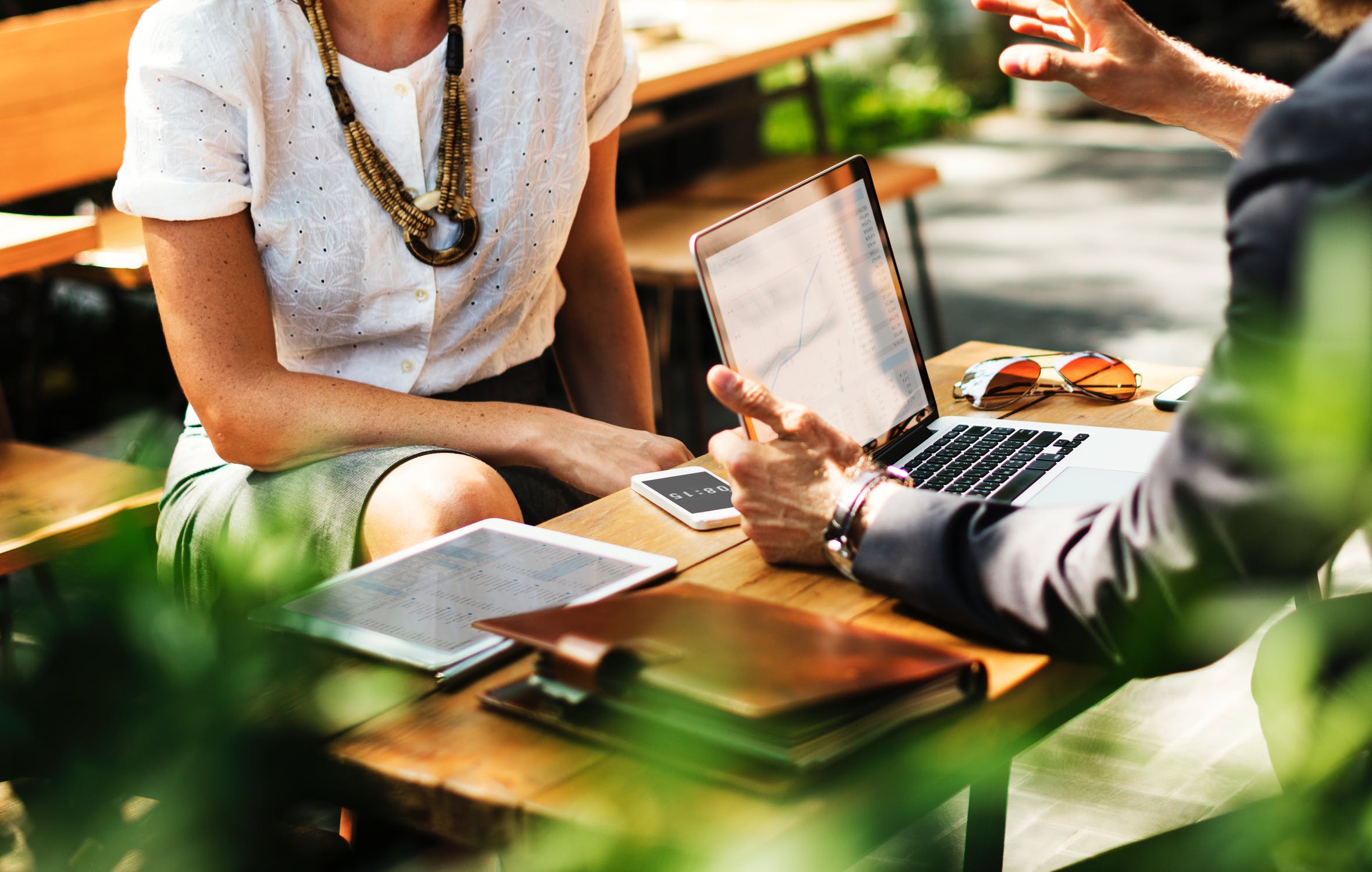 There are a lot of factors to consider everyday when trying to run a successful business. Keeping costs down is obviously one of the most important. Electricity and gas in most cases will be one of the biggest expenses for your business and there's no reason why you shouldn't be paying the lowest price for it.
You can make sure your business is always paying the lowest for it's energy
We search the energy market for the best rates, which are usually a lower price than the one you will be quoted on renewal of your contract. We find that most businesses are actually out of contract and on a much higher variable rate then should be. Find out if your business energy is in contract. The money you save can then be used to focus on other areas that can help grow your business even more!
Save Time and Hassle
Most businesses who contact us are out of contract and paying up to 20% too much on their energy bills. We will find out your contract end dates. We can get energy quotes from every supplier over to you the same day. You don't have to oversee the switching or handle the admin side either. As your business broker we do all the work for you. If you run several businesses we can get them all quoted quickly and have them all put into contract on the same date, hassle free.
You can send us in your bills anytime and we will get back to you as soon as we can with our analysis. Find out now if your business could be saving money on energy.
Complete Service
When you contact us you're not just getting a new energy contract for your business - you're getting a complete end-to-end service with account management. We always remind you when energy contracts are up and provide you with current rates to see if a switch would be in your best interest. Again, we handle all aspects of the administrative process.
Are you changing premises or have an issue with your bills? No problem. Your dedicated account team are always on hand to help with any worries, queries or questions you may have.
Having a business energybroker isn't like using a comparison website. We offer a personal and professional service that will help your business run more efficiently.
Do you think your business is paying too much for it's energy bills? See how we lowered Dax, Dublin's best fine dining restaurant's energy bills by 19%