It's been a journey getting EnergyBroker to where it is today. From it's humble beginnings in 2012 to becoming a customer - focused, leading expert in managing energy costs for Irish businesses today.
Turns out this is possibly because of the great online services we use. We're continually trying out new tools to keep the team on the same page and help give our customers the best experience we can.
Here are some of the products and services we use everyday to help us stay on top of our game and get things done...
SquareSpace - Build a professional website
Visually stunning & mobile responsive, Squarespace was the obvious choice when it came to designing our website. Support are always on live chat to answer any questions. They also offer a 14 day free trial.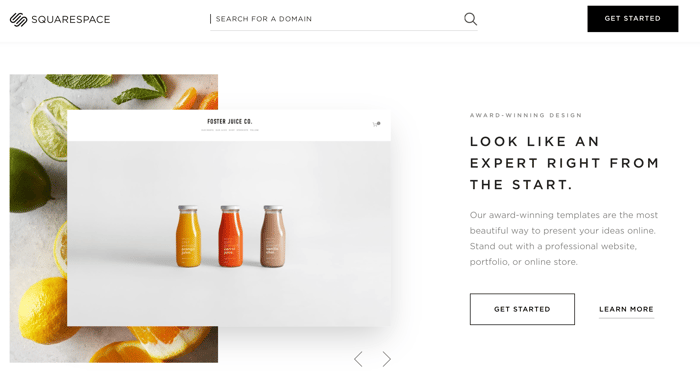 Bullet - Accounting Software (FREE)
All our accounting on one very easy to use platform. From tracking receipts and expenses to creating payroll. Bullet lets us run reports on how our business is growing and takes the headache out of tax returns.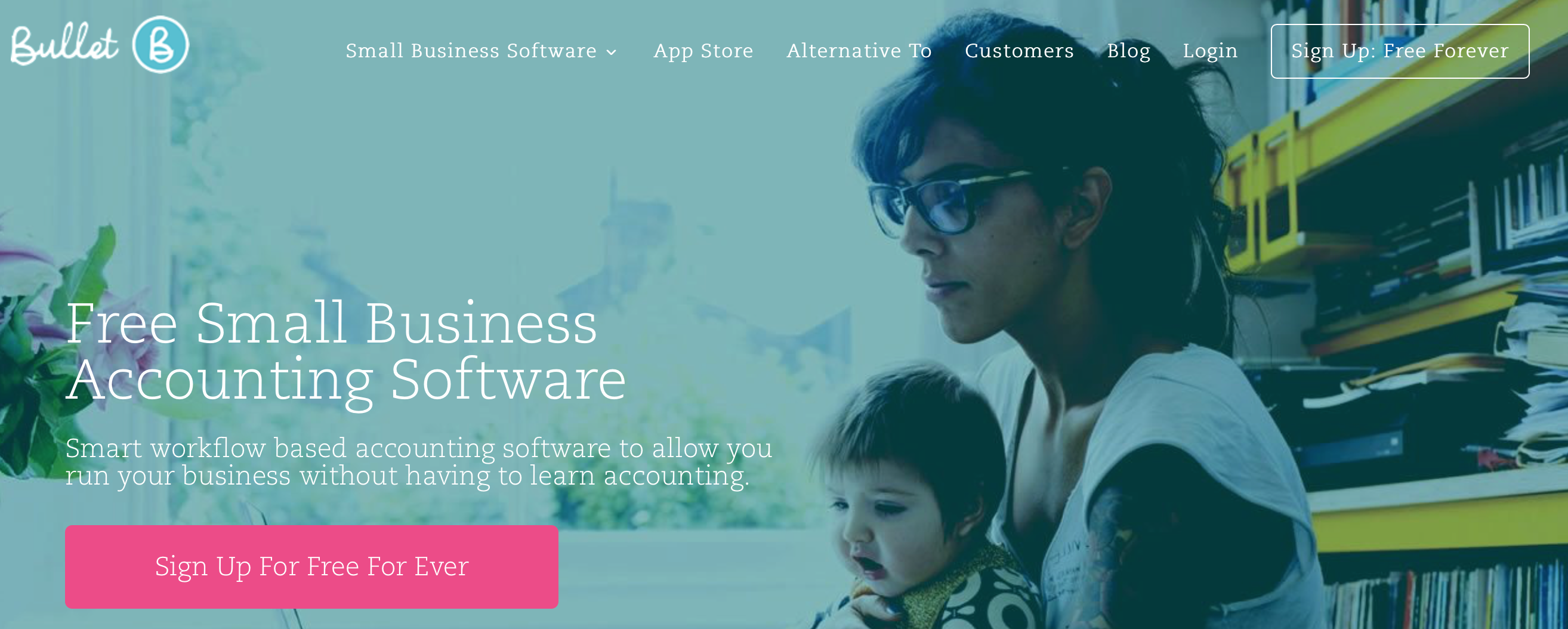 LinkedIn - Networking for businesses (FREE)
As a B2B business having a Linkedin profile for everyone on our team makes sense. It helps to generate more awareness and build relationships. Got a new blog post? Share it on Linkedin and attract the right people to your business.

DropBox - File Sharing & Cloud Storage
We store all our files on Dropbox, allowing us to share and collaborate with every team member no matter where they are. Every time someone adds or deletes a file Dropbox instantly updates everyone. It also keeps all deleted files for 30 days, so no panic if you delete something by accident.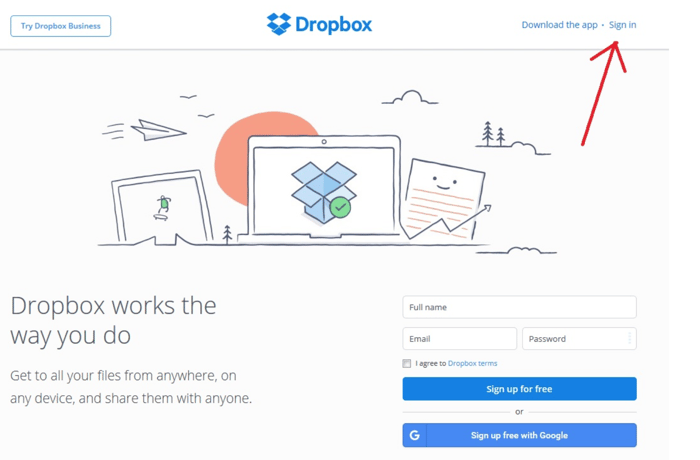 Nitro - Sign & Share Digital Documents
We never sign businesses up to energy contracts without their permission. So Nitro allows us to easily send contracts over, get them eSigned and sent back. All digitally. Nitro has definitely helped us to stream line our business operations and move closer to becoming a paperless office.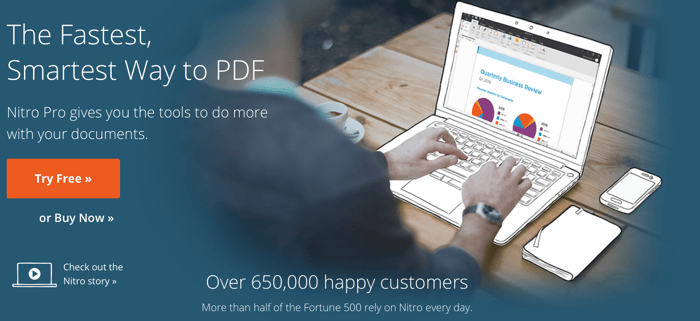 Hubspot - CRM (FREE)
Customer Relationship Management allows us to track every interaction we have with each individual client. Our CRM helps us act in a way that is tailored to every customers specific needs.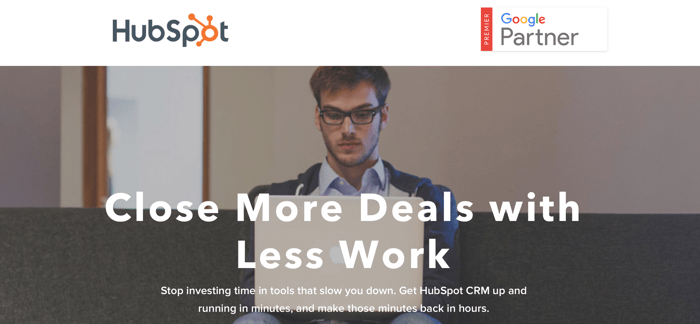 ....................................................................................................................................
So there you have it. If one of these services could help run you stay on top of operations shouldn't you at least give it a go? Not to mention giving us a shout to help you manage energy costs!
What we do - Energy broker (FREE)
We analyse your business's energy bills and let you know if you're paying too much. We negotiate with energy suppliers and find the lowest price, keeping track of your contract end date so you never end up paying a higher rate. We also handle the entire administrative process for you.