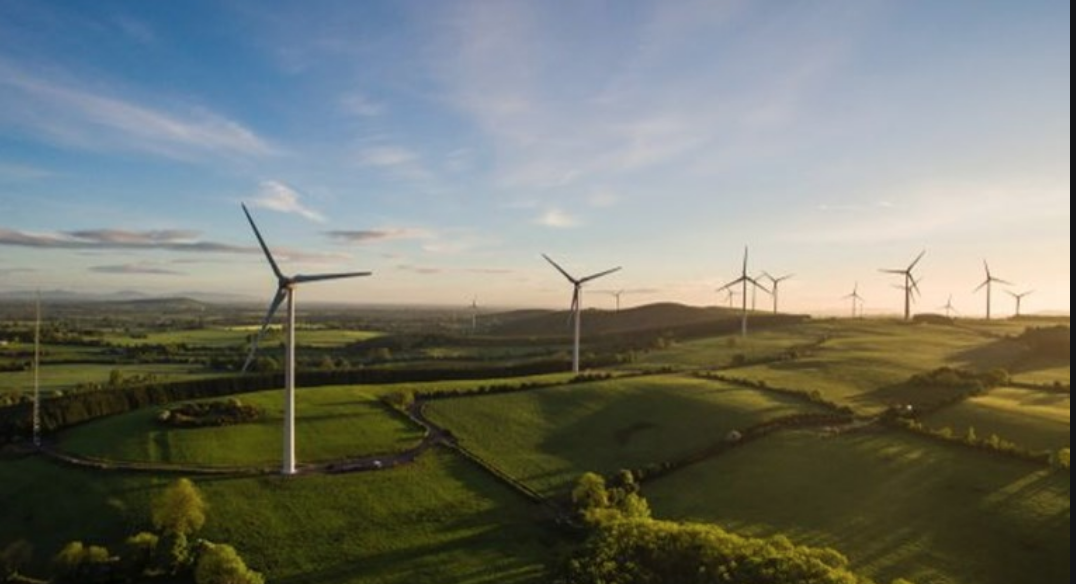 The Commission for Regulation of Utilities (CRU) is proposing to increase the Public Service Obligation (PSO) levy 2020/2021, by 184% in August.
What is the PSO Levy and where can you find it on your bill?
The PSO Levy is a government imposed tariff that all electricity users in Ireland already pay, and it supports renewable and sustainable sectors like wind farms and solar farms.
You will find it within the rates and charges section of your bill.

Currently the levy is approximately €3.22 a month including VAT. When the increase comes into effect this will jump to just over €8 a month, or over €70 a year. This will bring the yearly total of the PSO Levy to €110.
Coronavirus epidemic has already put a strain on most people's finances, so this increase doesn't come at a great time. Also, we've seen most of our clients now working from home which means home energy bills are already higher. A further rise is the last thing anyone needs.
Why do we pay the PSO Levy?
Quite simply, green energy is not cheap. Ireland has a 40% climate change target to make for electricity generated from renewable sources by 2020. The PSO Levy will help achieve that. Lack of demand for coal, oil and gas means bigger demand for sustainable energy and that costs money to generate.
What can you do to keep your electricity bill as low as possible?
We may not have a say in how much PSO Levy we pay but we do have a say in what rate we pay for energy in our homes. If you are currently out of contract with your energy supplier you will be paying too much for electricity. 84% of Irish homes are currently out of contract and paying too much. We recommend you switch to the best rate available and get locked in to a 1 year contract, paying a fixed low price for the year.
We save our customers approx €400 a year, which would offset the rise in the PSO Levy when it comes into effect.
What service do we offer at EnergyBroker?
We simply look at your electricity and gas bills, see if you are currently in contract with a supplier. If you are not, we send you over a price comparison, and then we switch supplier for you. We handle all aspects, saving you money and time.
Send us in your bills, we do the rest.